Projects Produced and Written

1984 - 1991 "Hot Air" - Sit com presentation written, directed and produced about a hair salon, later re-named, "Hair Biz" - Re-named and re-written "Hot Air".Project produced half hour in working salon with the assistance of Media Arts Center, New Haven, CT.

1991 - 1992 - "Without the Law" - Written - Comedy screenplay about the takedown of the IRS

1992 - 1995 - "Nikki Morgan Show" - Produced and Hosted Local TV show about entertainers and popular politicans in area events. CTV New Haven and WFAC Fairfied County areas. Produced short presentation for Special Olympics and Hartford Tourism and Revitalization project.

1995 - 1997 - "Samuel Tilden and Past Presidential Candidates" short presentation to introduce a series of 43 about U.S. Presidential candidates and the controversy in their elections. Director,  Dominic Palmer - Mash Series, Don Tweedy, Original score, Century III Universal Studios.

1994 - 2004 - Research and continual study of "Tilden" Written - screenplay about Samuel Tilden's stolen election of 1876.

2002 - James Dew - Produced Local Commerical - WTNH

Stone House - Produced Local Commercial - WTNH

2000 - Nikki for U.S. Senate commercial - Written and Produced with Edit Works, Orlando, FL

2003 - 2004 Two projects under re-write and ongoing creations of  Web sites. Also worked PR Outreach  for documentary film-maker - WMD - Weapons of Mass Deception, NYC -

Nikki Oldaker Producer/Writer

2005/2006 - "Tilden" screenplay - adapted to a book for publication; "Samuel Tilden the Real 19th President" release December 2006 - completed, published. 288 pages.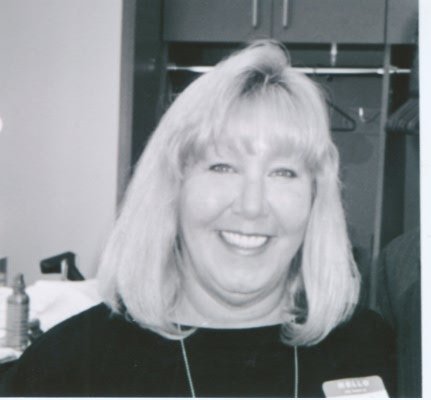 2006 - 2007 - Part Two - full hard copy version - "Samuel Tilden, the Real 19th President" includes bonus book - written by John Bigelow - edited by Nikki - "The Life of Sameul J. Tilden" - 600 pages

1992, 1993 - 2000 - 2004 - Co-managed by invitation - VIP Backstage Hair & Makeup Room for DNC & 1993 Clinton Inaugural